Significant Changes of the 2017 Tax Reform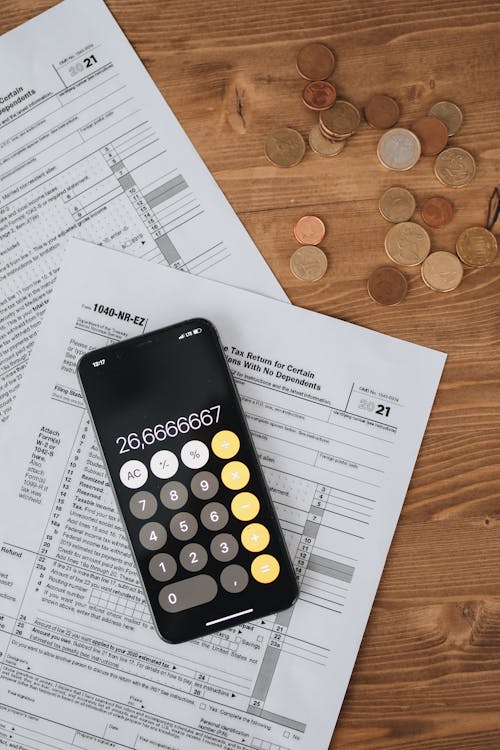 Major tax reform legislation was signed into law at the end of 2017 and resulted in sweeping changes to the tax code for both individuals and businesses. The legislation impacts not only federal income taxes but also the estate, gift, and generation-skipping transfer taxes.
Individuals
The tax act implemented seven tax brackets: 10%, 12%, 22%, 24%, 32%, 35%, and 37%. These brackets also have higher income breakpoints, which are intended to lower the tax assessed. The standard deductions were nearly doubled; however, the law eliminated the $4,050 per person personal exemptions. State and local tax deductions are now capped at $10,000. Given these facts, far fewer taxpayers will be itemizing their mortgage interest, state and local taxes, charitable contributions, and other deductions, instead relying on the standard deduction.
Additional changes include (i) the child tax credit being doubled to $2,000 and made partially refundable; (ii) mortgage interest deductions being limited to $750,000 of new debt; and (iii) home equity loans being deductible only if used to build or improve a home.
Estate Planning
The law doubles the estate, gift, and GST tax exclusion amounts to $10 million (to be adjusted for inflation from a base year of 2010). For 2018, the inflation-adjusted amount will be $11.2 million. Effective as of December 31, 2025, the increased exclusion amounts will sunset, returning to a $5 million inflation-adjusted amount.
Businesses
Businesses should be aware of the provisions that have changed and plan now for how they affect the business moving forward. The corporate rate cuts are significant as the 2017 tax act provides for a 21% flat C corporation tax rate. In addition, no special tax rate is applicable to personal service corporations.
Businesses conducted as sole proprietorships, partnerships, or S corporations are subject to a special deduction under the 2017 legislation, generally equal to 20% of the qualified business income received by the individual from a pass-through business. Congress, however, placed income limits and conditions that affect the receipt of the deduction in certain circumstances.
The tax changes under the new law are far reaching and stretch beyond the coverage in this article. Please contact the attorneys at Clark, Mize & Linville, Chartered to schedule a convenient time to discuss your planning if you believe that the tax laws changes might impact you, your family, or your business.
Written by:      Joshua C. Howard
Related Practice Areas: Wills, Trusts and Estate Planning, Probate and Estate Settlement, and Business Formation and Governance